Volunteering for Social Change
The Human Force: Volunteering for Social Change is a program that was founded and is directed by New York Subud member Alexandra Woodward. In succesive years, starting in 2009, Human Force organized four camps to assist SD projects. In summer 2009, over 20 volunteers came together to rebuild part of a school for children from disadvantaged socioeconomic backgrounds at Fundación Amanecer in Colombia.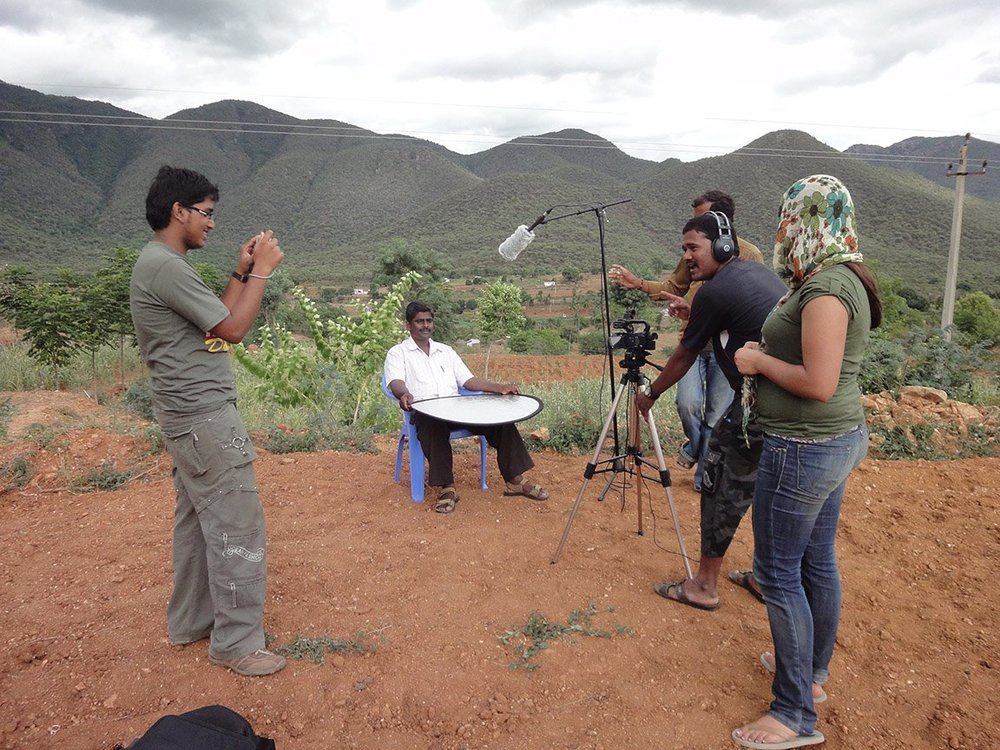 In 2010, the Human Force worked at SD project Usaha Mulia Abadi in San Miguel Atlautla, Mexico, and in 2011, twelve volunteers assisted the Cipanas YUM Village (a project of YUM) in Cipanas, Indonesia. Most recently, in July, 2012, a camp of 12 volunteers from around the world was in residence at Anisha, a program designed to assist local farmers in growing organic crops in Karnataka State, India. Among their activities there, they interviewed community members about their farming practices and needs, and also taught English at a local high school.
While the project is directed to Subud members aged 18 – 30 y/o, volunteers of any age as well as friends of Subud members may be included. The purpose of the camps is for the people involved to experience contributing to the social and humanitarian change accomplished by the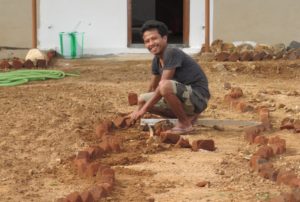 SD program hosting them. Simultaneously, they are themselves challenged to feel their role as global citizens and agents of change in their own respective communities. In 2013, $1,500 was granted by SDUSA to Human Force for the purpose of supporting leaders of Human Force to travel to meetings for intensive workshops, where they will be engaged in a long-term visioning process and in designing an action plan for future work. They seek to launch this new plan with a special program for 2014 surrounding the World Congress in Puebla, Mexico. Their hope is to continue to hold yearly camps for volunteers to support social and humanitarian Subud inspired projects around the world.